Welcome to MountainViews
If you want to use the website often please enrol (quick and free) at top right.
For more map options click on any overview map area or any detail map feature.
Find Suggested Walks

Find hill, mountain, island, coastal feature.
Recent Contributions

Get Notifications

Bananimma is for Baggers Only!
This is one of those hills that makes you question your sanity! Why bother, just to complete a list? Yes, that is the only reason! This hill deserves the minimum of effort, so I have copied and pasted the directions below from the short summary!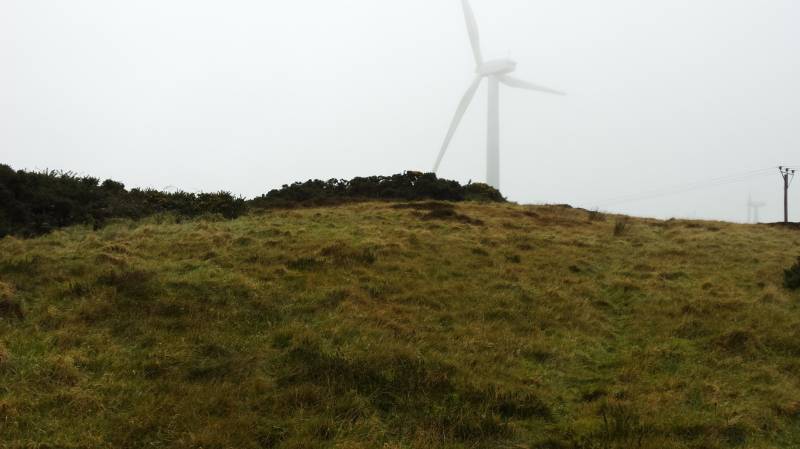 The best of the limited parking is adjacent to the water tower. Continue WSW along the lane which in time becomes a track. The summit area is clearly visible to the right, and is most easily accessed by climbing over a gate and then taking an oblique course across the field and over a (very) low wall.
Sticklers who insist on standing on the exact highest point of a hill are advised that Bunnanimma's summit is (currently, at least) covered by a substantial gorse bush, so armour might be an idea.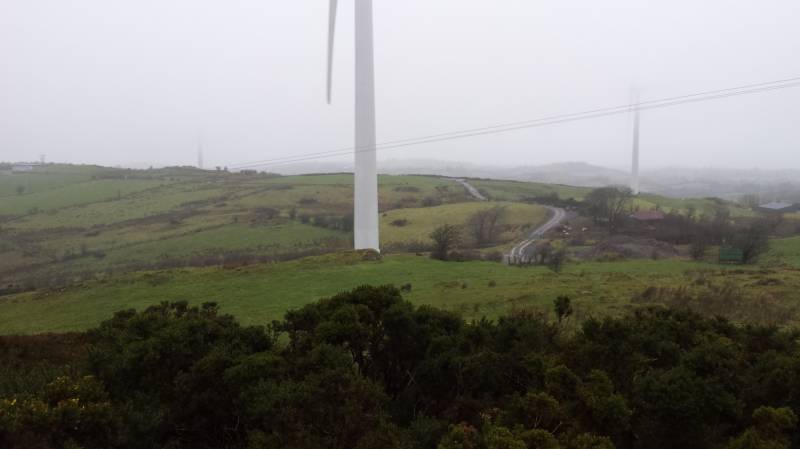 By the way, this summit is at 266M, the Top of the Water Tower is 270M! Just saying is all.
---
No comments uploaded yet.