Welcome to MountainViews
If you want to use the website often please enrol (quick and free) at top right.
For more map options click on any overview map area or any detail map feature.
Detail Map Features
Showing 20 of a total of 55 items:
Lugnaquilla 924.7m,
Cloghernagh 800m,
Corrigasleggaun 794.6m,
Croaghanmoira 662.3m,
Mullacor 660.7m,
Croaghanmoira North Top 579.5m,
Slieve Maan 547.8m,
Slieve Maan North Top 546.1m,
Ballinacor Mountain 529.3m,
Cullentragh Mountain 510m,
Tracks:

2624, 40km
3643, 35km
2557, 27km
2334, 26km
2450, 24km
1832, 24km
3956, 22km
804, 21km
3462, 21km
2686, 21km
Find Suggested Walks

Find hill, mountain, island, coastal feature.
Videos




Recent Contributions

Get Notifications

Corrigasleggaun
Note this will take considerably less time in my opinion. I take too many photos so it adds about an hour to the trip. This can be combined with a trip to Lugnaquilla or a round trip via Clogernagh and the forest road below Kelly's Lough.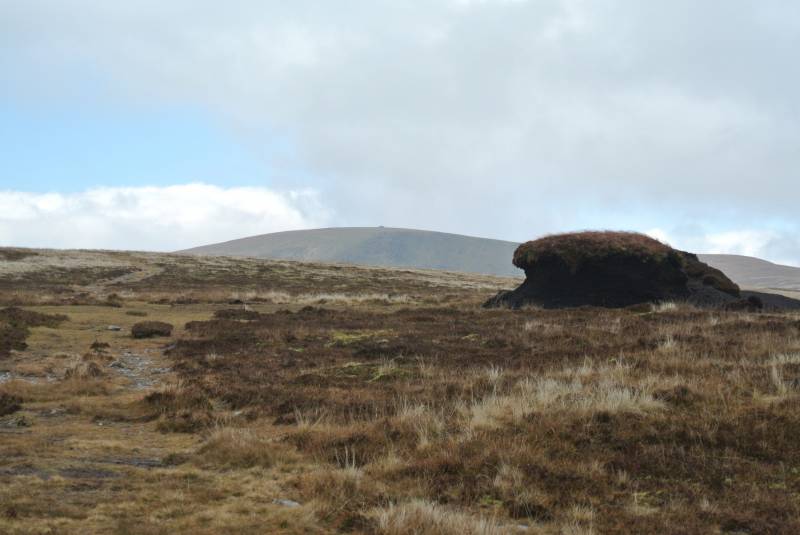 ---