Welcome to MountainViews
If you want to use the website often please enrol (quick and free) at top right.
For more map options click on any overview map area or any detail map feature.
Detail Map Features
Showing 12 items:
Little Sugar Loaf 342.4m,
Bray Head Hill 238.9m,
Tracks:

4426, 27km
4319, 26km
2192, 15km
4466, 12km
3966, 9km
3695, 8km
2708, 8km
2435, 7km
3445, 6km
2434, 5km
Find Suggested Walks

Find hill, mountain, island, coastal feature.
Videos




Recent Contributions

Get Notifications

A fine breezy day on Bray Head Hill.
Start from the Bray to Greystones road R761 on a small side road. There's parking for a number of cars. Walk up the track to the open, higher ground.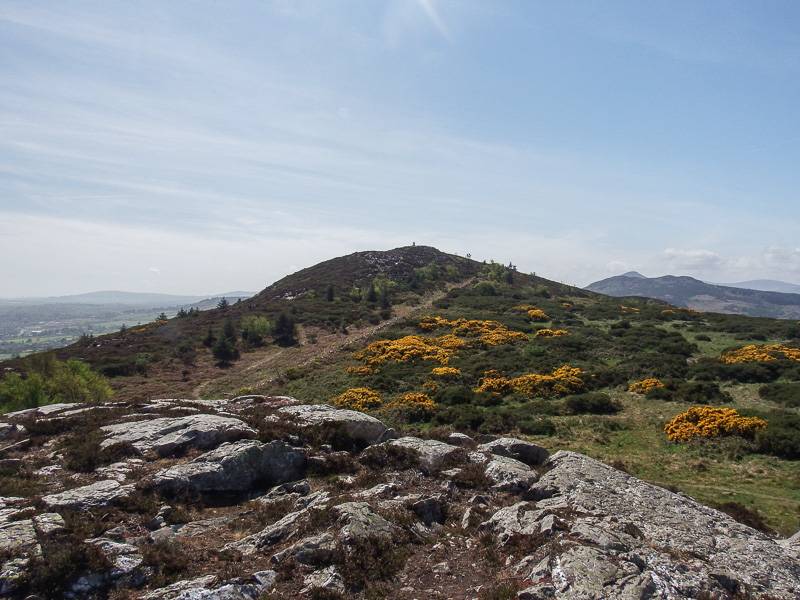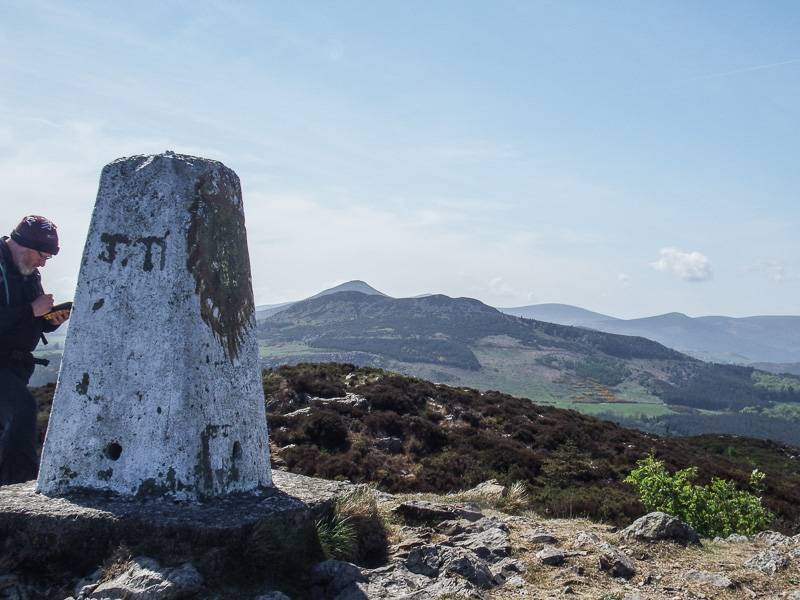 There are a number of high paths on the route. Where they overlook the sea they form a grand balcony above the lower and well known cliff path (Bray to Greystones) which in turn is above the railway and the rocky shoreline.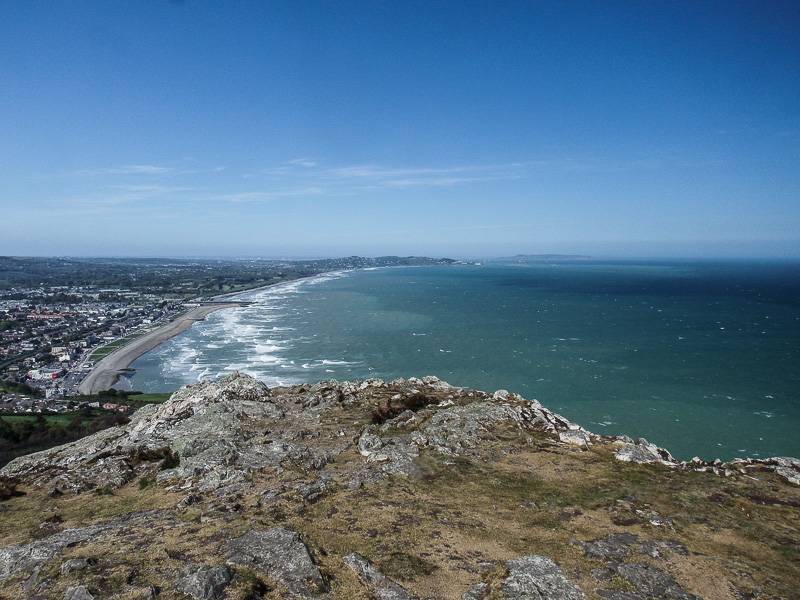 On a good day such as the one on which this walk was done, you may encounter quite large numbers of people strolling up from Bray, at the north end of the route.
---