Welcome to MountainViews
If you want to use the website often please enrol (quick and free) at top right.
For more map options click on any overview map area or any detail map feature.
Find Suggested Walks

Find hill, mountain, island, coastal feature.
Videos

Recent Contributions

Get Notifications

Spanish Sierra Nevada: The Caldera Peaks
Route in the Sierra Nevada circling the caldera to the west of Mulahacen. The route takes in three 3000m+ peaks, Puntal de la Caldera, Puntal de Laguna Larga & Pico de Loma Pelado.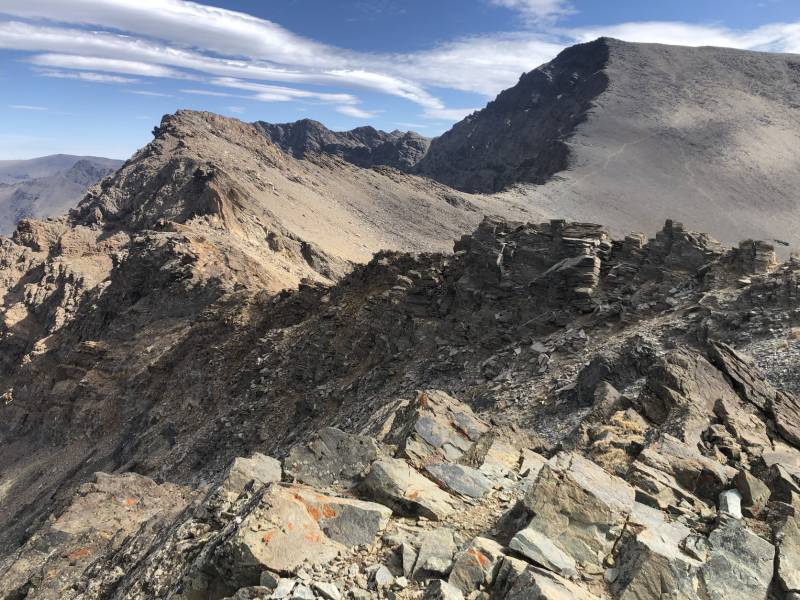 There are several mountain bus services in the Sierra Nevada that make outings to significant peaks possible within a day walk. The bus used for this route leaves Capileira at 8.30 or 11.00, returning at 16.15 or 18.45. We used the earliest and the latest, although we would have made the 16.15 bus if necessary.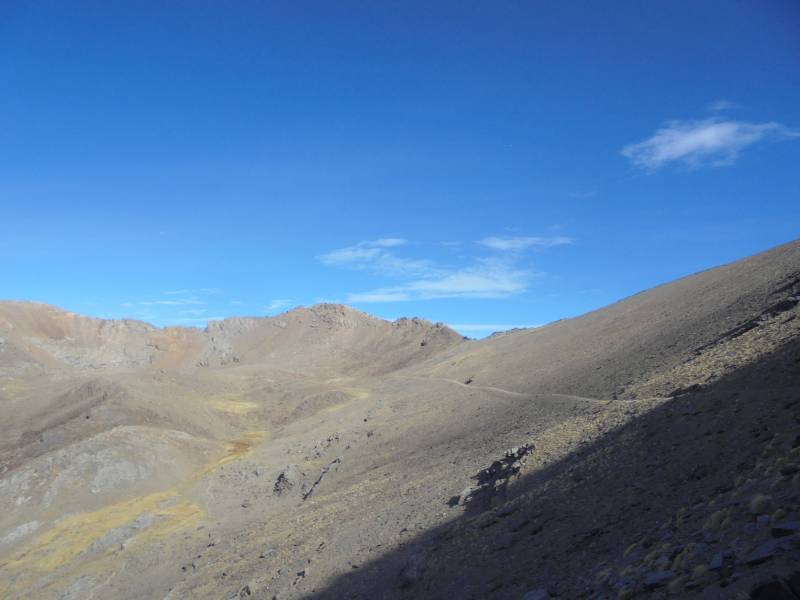 The route is essentially a long walk in before a period of scree walking and mild scrambling to take in the tops, followed by a long walk out.
---
No comments uploaded yet.