Welcome to MountainViews
If you want to use the website often please enrol (quick and free) at top right.
For more map options click on any overview map area or any detail map feature.
Detail Map Features
Showing 20 of a total of 70 items:
Djouce 725.5m,
War Hill 684.8m,
Tonduff 642m,
White Hill 631.1m,
Luggala 595m,
Tonduff East Top 593m,
Maulin 570m,
Great Sugar Loaf 501m,
Knockree 342m,
Carrigoona Commons East 242m,
Tracks:

3999, 35km
2353, 35km
3155, 34km
1828, 30km
3440, 30km
2355, 28km
2309, 28km
4242, 27km
1831, 25km
2966, 24km
Find Suggested Walks

Find hill, mountain, island, coastal feature.
Videos



Recent Contributions

Get Notifications

Wicklow Wonders Maulin, Tonduffs, War HIll and Djouce
Decided not to park the car in the forest - instead on the side of the road opposite some houses. Easy route - follow the Wicklow way both for entering and exiting the mountain area. Saw Coffin stone near Tonduff with boggy travel back to War Hill. Finishing on Djouce, I was glad that White Hill isn't in any lists!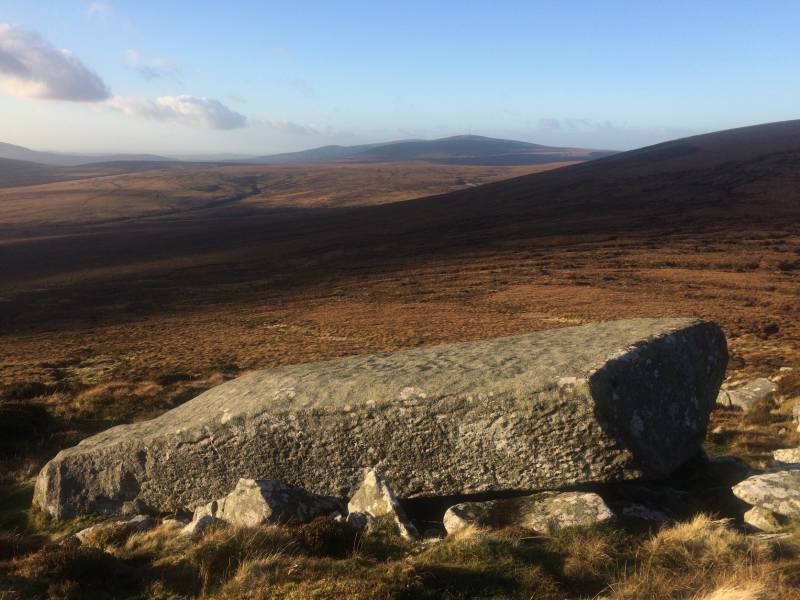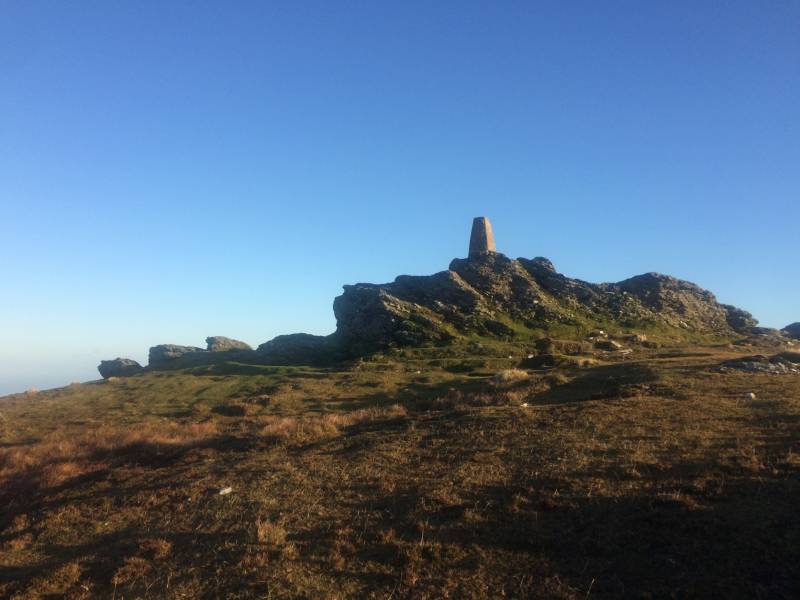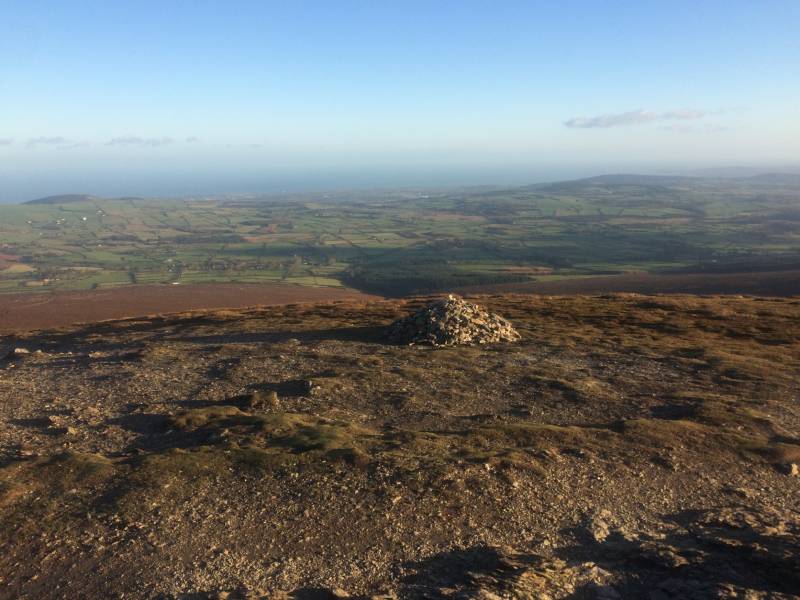 ---