Welcome to MountainViews
If you want to use the website often please enrol (quick and free) at top right.
For more map options click on any overview map area or any detail map feature.
Detail Map Features
Showing 17 of a total of 27 items:
Carrickgollogan 275.2m,
Carrigoona Commons East 242m,
Bray Head Hill 238.9m,
Killiney Hill 153.5m,
Dalkey Island 25m,
The Muglins 5m,
Maiden Rock 5m,
Tracks:

3156, 42km
4426, 27km
4319, 26km
908, 15km
2192, 15km
4410, 15km
2443, 13km
4466, 12km
4422, 12km
3739, 10km
Find Suggested Walks

Find hill, mountain, island, coastal feature.
Videos




Recent Contributions

Get Notifications

Bray to Killiney
This is another walk in the continuing series of trips along the east coast of Ireland.
It uses public transport. The start via the Dublin Bus 145, the end is at the Killiney Dart station.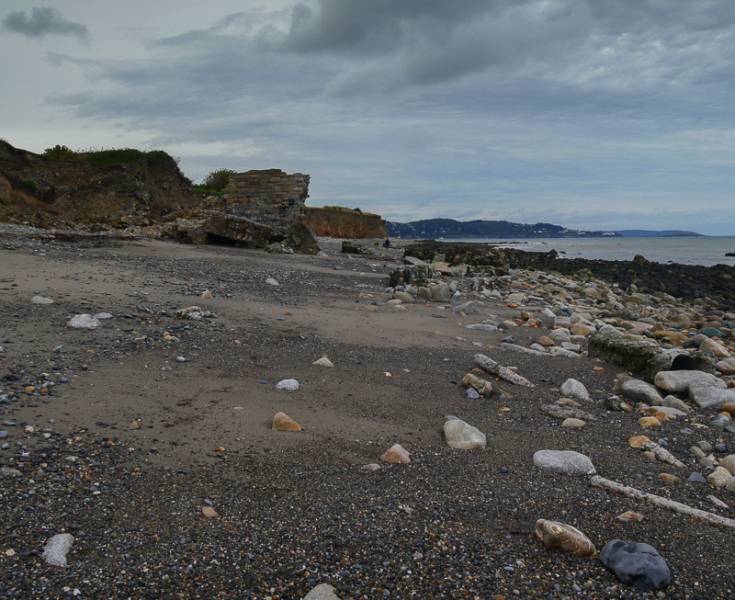 The beach has been eroding strongly and in this picture the remains of a substantial structure has fallen into the sea.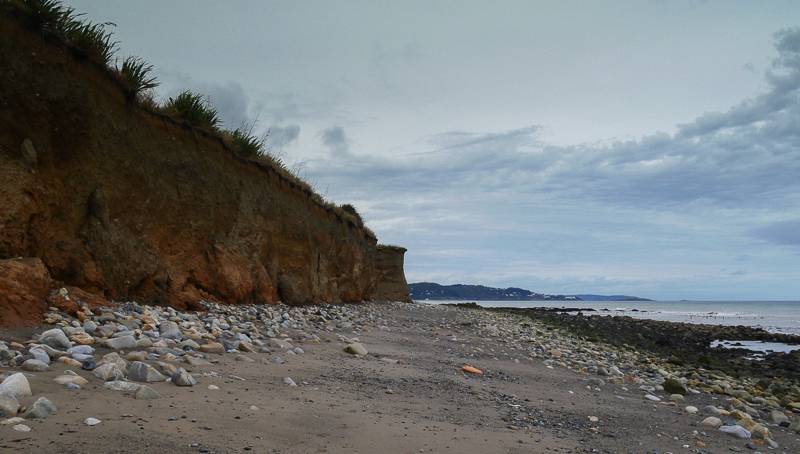 Generally the walk is under a cliff of clay mixed with a variety of boulders. This would not be a safe place to be at high tide with strong waves since there is no escape.
---