Welcome to MountainViews
If you want to use the website often please enrol (quick and free) at top right.
For more map options click on any overview map area or any detail map feature.
Detail Map Features
Find Suggested Walks

Find hill, mountain, island, coastal feature.
Videos


Recent Contributions

Get Notifications

Easy Stroll up Croghan Kinsella
Easy Route up Croghan Kinsella. Slightly surprised this was not already uploaded, as I imagine it is the most frequented route up the hill, though the fact that it is almost entirely waymarked might explain it!
Having identified it as an easy stroll, I took Bunsen Junior along for the trip. If you were pressed for time you could probably be up and down within 2 hours. A determined summiteer would probably brave some of the furze and bag the 2 adjacent tops while in the vicinity.
My minor diversions were to the benches at the "viewing points"
Very good long distance views. Follow the way-marked "blue" trail from the entrance at White Heaps.
Worth reading about the Wicklow Gold Rush of the 1790s before visiting this area.
Using google maps, look up "Raheenleagh wind farm" and you will be directed to the start point.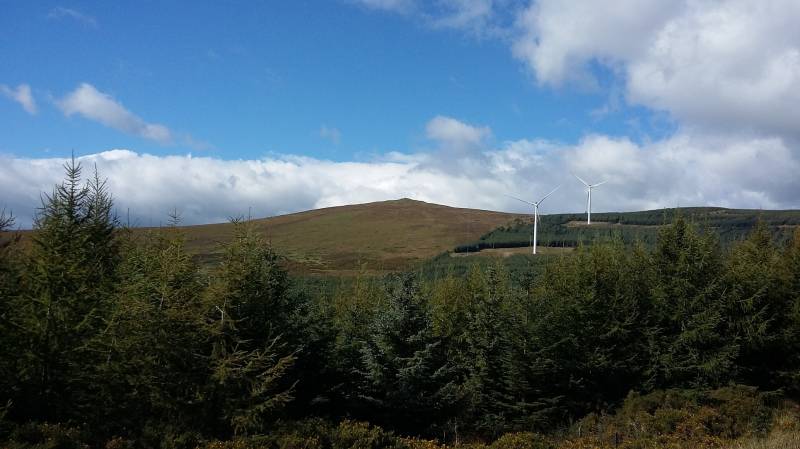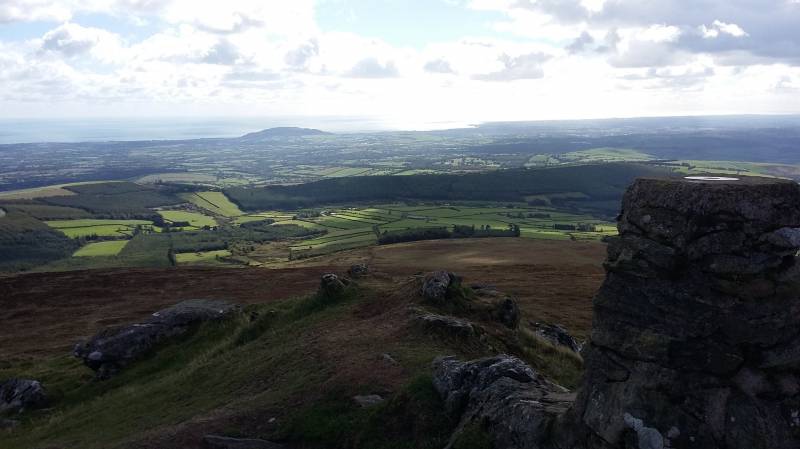 ---
No comments uploaded yet.