Welcome to MountainViews
If you want to use the website often please enrol (quick and free) at top right.
For more map options click on any overview map area or any detail map feature.
Detail Map Features
Showing 20 of a total of 64 items:
Slieve Donard 849m,
Slieve Commedagh 767m,
Slieve Binnian 745.9m,
Slieve Bearnagh 739m,
Slievelamagan 702.2m,
Slieve Meelbeg 701.9m,
Slieve Meelmore 687m,
Slieve Bearnagh North Tor 680m,
Slieve Binnian North Top 678m,
Slieve Binnian North Tor 670m,
Tracks:

2672, 38km
4252, 32km
4124, 32km
3076, 31km
3423, 25km
2815, 25km
3381, 23km
668, 21km
3052, 20km
3258, 20km
Find Suggested Walks

Find hill, mountain, island, coastal feature.
Videos




Recent Contributions

Get Notifications

Slievelamagan
A walk up to Slievelamagan, then on to Cove Mountain and Slieve Beg, starting and finishing at Carrick Little. I had fantastic winter conditions in February for a great day out.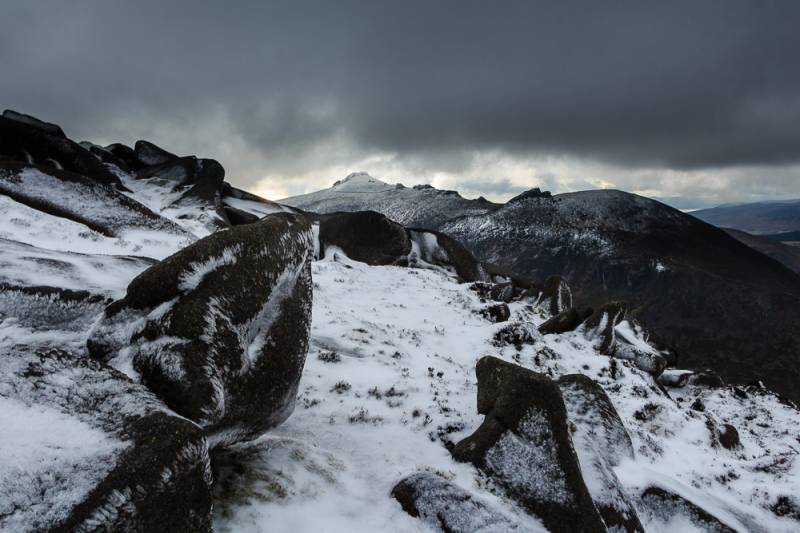 Ascending Slievelamagan, looking towards Slieve Binnian. Nothing better than being in the mountains in weather like this.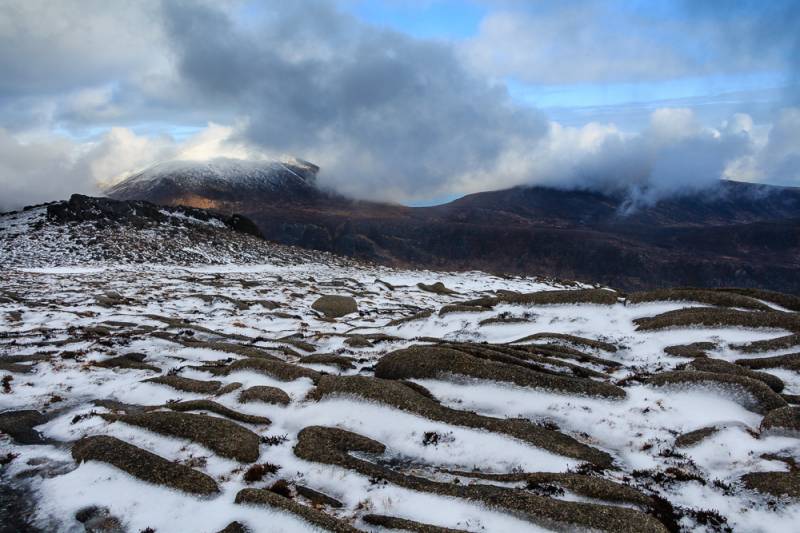 Drama in the sky above Slieve Donard, from Slievelamagan.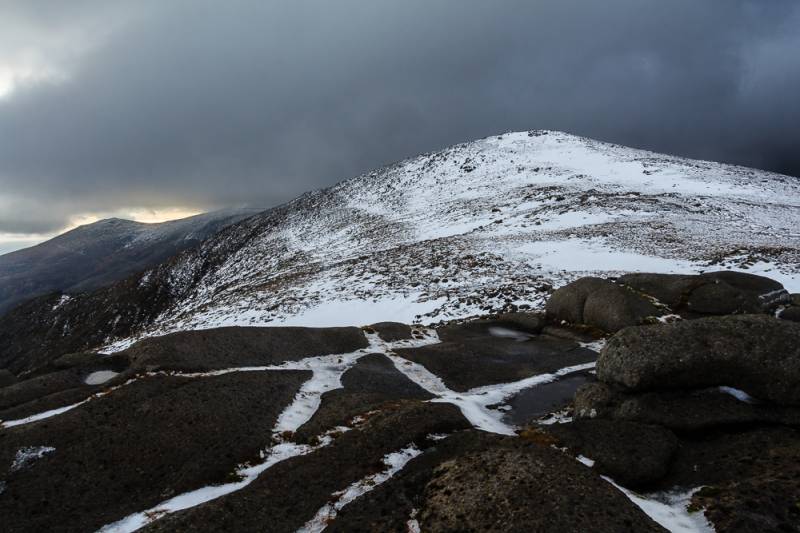 Just below the summit of Slievelamagan - freezing conditions up there.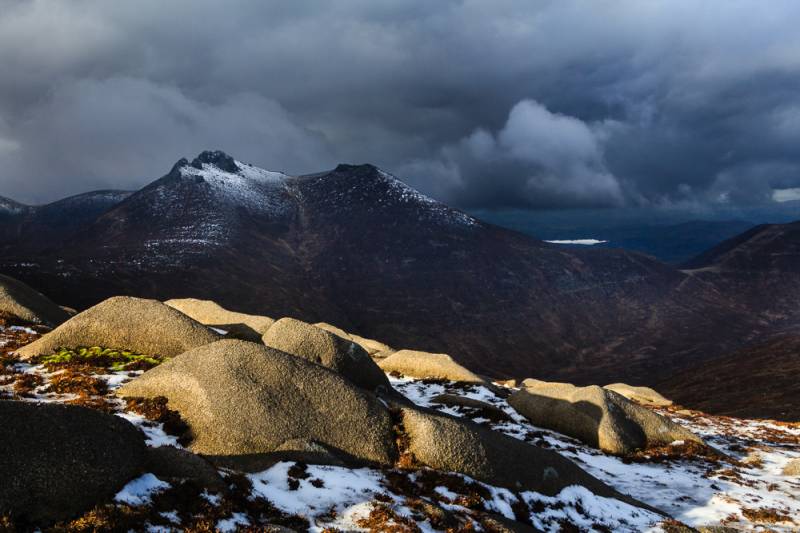 Threatening skies over Slieve Bearnagh as I descended the northeast side of Slievelamagan heading towards Cove Mountain.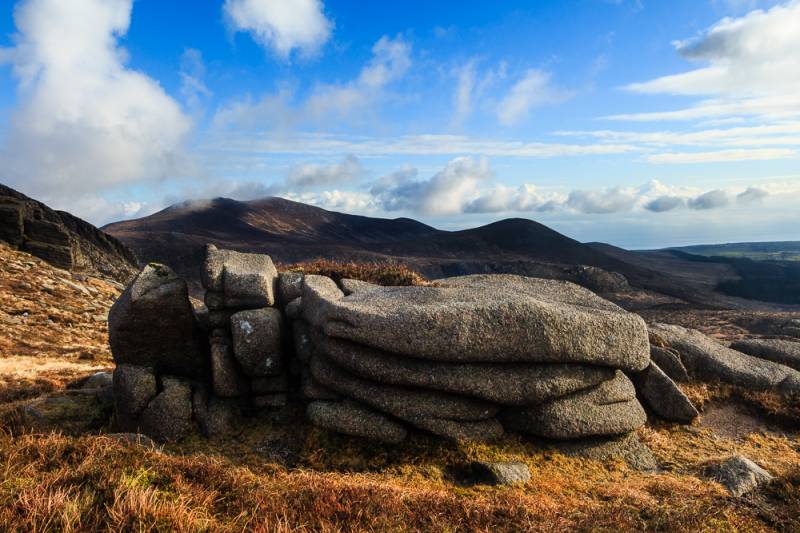 Extremely changeable weather making for a variety of photos as I headed for Slieve Beg.
---