Welcome to MountainViews
If you want to use the website often please enrol (quick and free) at top right.
For more map options click on any overview map area or any detail map feature.
Detail Map Features
Showing 20 of a total of 50 items:
Brandon 951.7m,
Brandon North Top 895.4m,
Brandon Far North Top 840.1m,
Brandon Peak 840m,
Benagh 822m,
Faha Ridge 809m,
Gearhane 803m,
Brandon South Top 790m,
Masatiompan 761.9m,
Pierasmore 745.7m,
Tracks:

2898, 39km
2515, 38km
3204, 30km
3651, 22km
4533, 22km
3888, 21km
3927, 20km
2878, 19km
3911, 18km
3528, 18km
Find Suggested Walks

Find hill, mountain, island, coastal feature.
Videos




Recent Contributions

Get Notifications

Brandon From The Connor Pass
Hugely enjoyable walk, taking in seven summits, with some of the best views in Ireland. Most would probably do this in a shorter time, as I'm not a fast walker, and I stop for lots of photographs. I also did this on a very hot day, and didn't take nearly enough water for the conditions so I found it tough, especially towards the end where I had to take a lot of breaks. I even had a half hour nap at one point!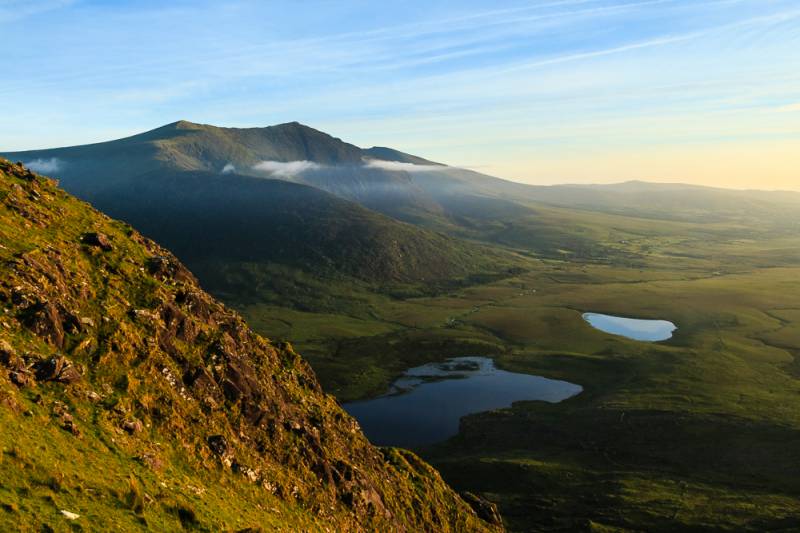 Starting out early from the Connor Pass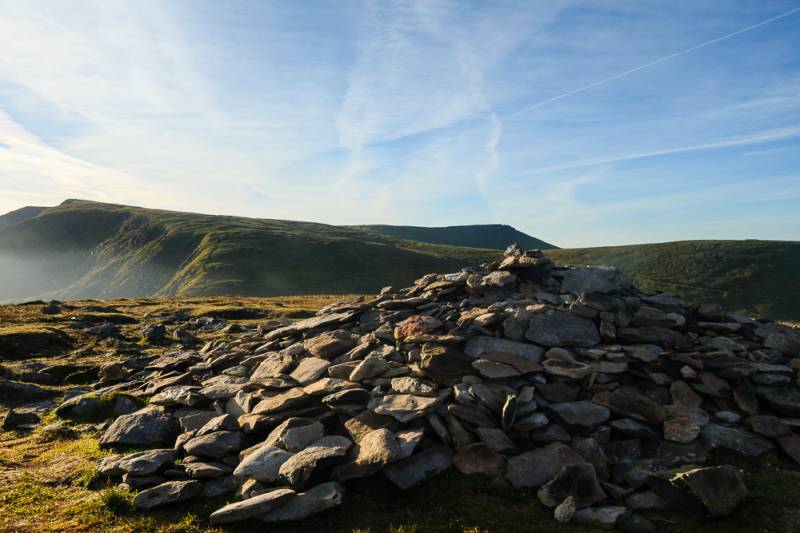 On An Bhinn Dubh, the first and smallest summit of the day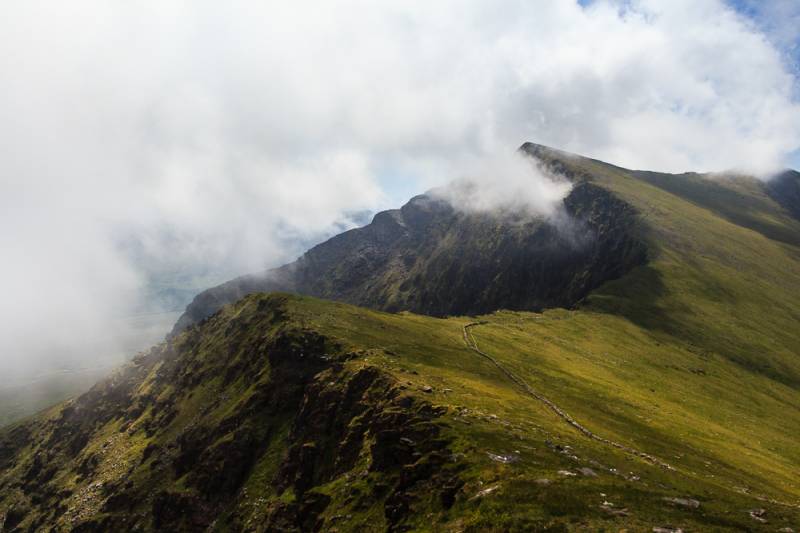 A look back towards Brandon Peak and Gearhane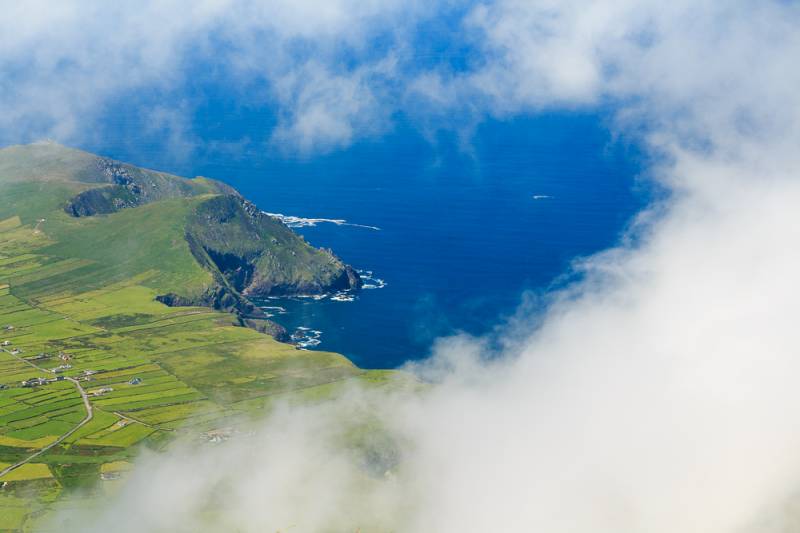 Looking down through the passing clouds from the summit of Brandon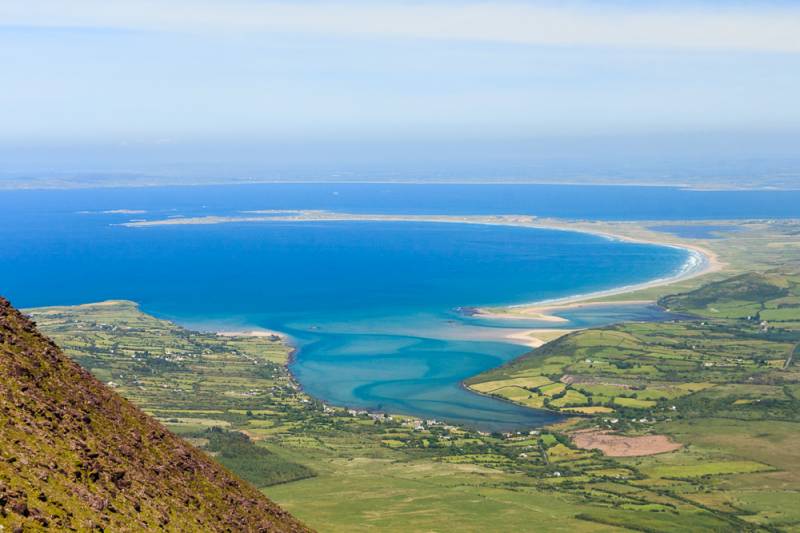 On the way back, looking out along the northern side of the Dingle Peninsula
---