Welcome to MountainViews
If you want to use the website often please enrol (quick and free) at top right.
For more map options click on any overview map area or any detail map feature.
Detail Map Features
Showing 20 of a total of 33 items:
Mount Leinster 794.4m,
Blackstairs Mountain 732.1m,
Mount Leinster East Top 656.5m,
Black Rock Mountain 599.6m,
Knockroe 538.8m,
Slievebawn 524.8m,
White Mountain 509m,
Carrigroe 495m,
Carrigalachan 463m,
Slievebaun 444m,
Tracks:

2899, 38km
3794, 34km
3446, 34km
3778, 34km
2885, 31km
4119, 17km
1068, 16km
3231, 15km
3370, 15km
4577, 15km
Find Suggested Walks

Find hill, mountain, island, coastal feature.
Videos

Users Online:
Guests online: 196

Blackstairs Challenge 2018
Different finish on this year's challenge, adding some 3km over good forest tracks and tarmac. Best weather conditions we could have dreamt of. Brilliant organisation from the Wayfarers Hill-walking Club as usual.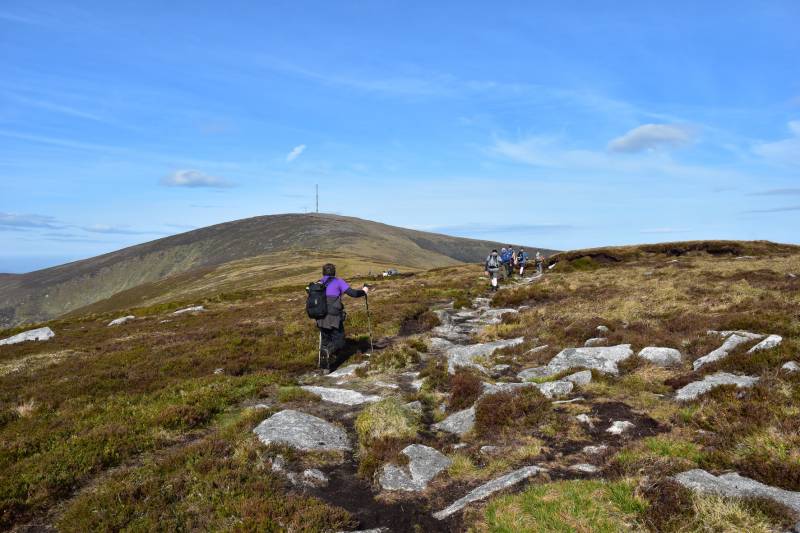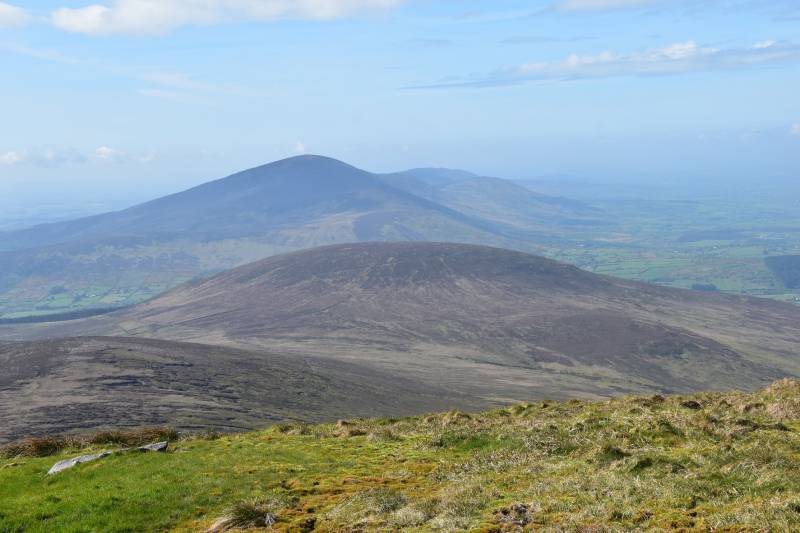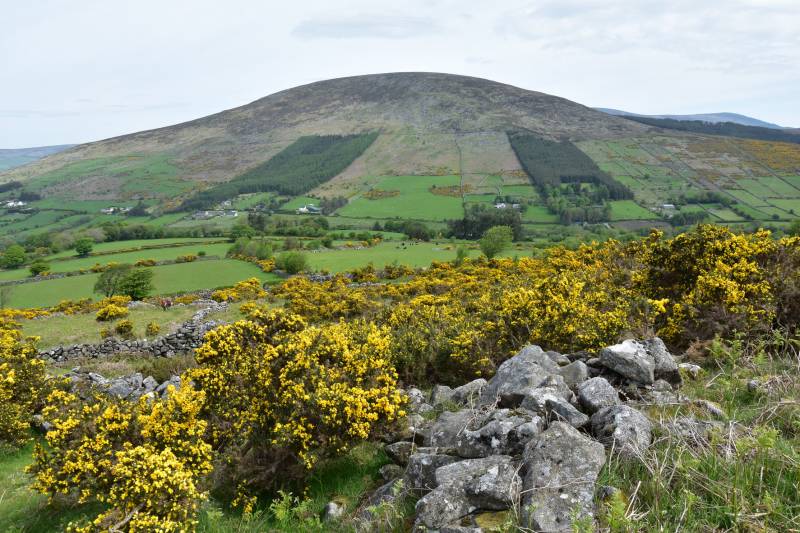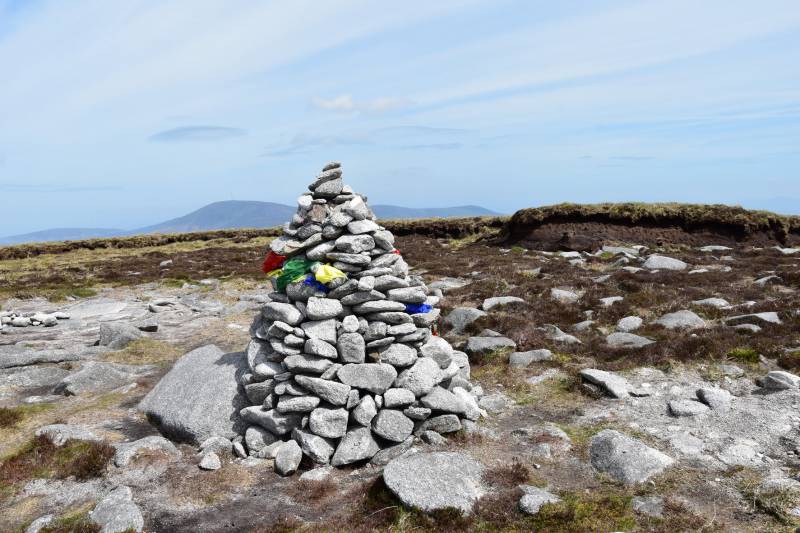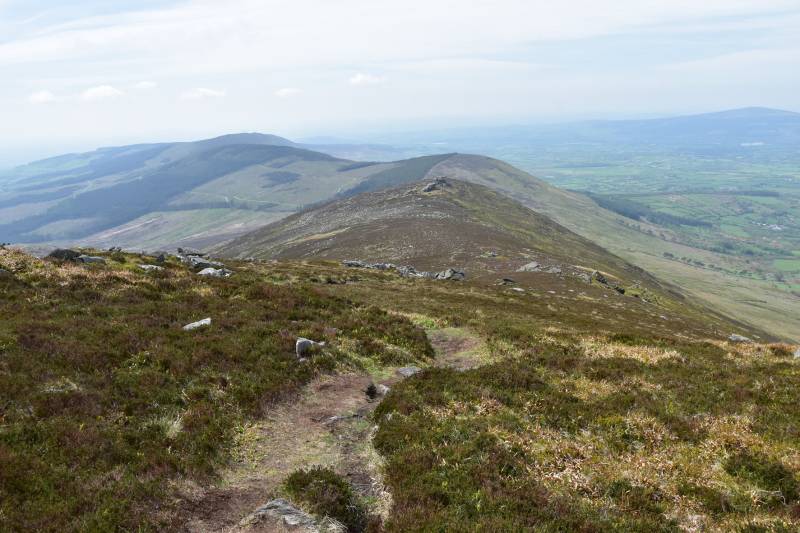 ---