Welcome to MountainViews
If you want to use the website often please enrol (quick and free) at top right.
For more map options click on any overview map area or any detail map feature.
Detail Map Features
Find Suggested Walks

Find hill, mountain, island, coastal feature.
Videos




Recent Contributions

Get Notifications

Barnavave and Slieve Foye from Carlingford
This route mostly takes low gradient tracks to ascend to first Barnavave and then Slieve Foye.

The original track was done in winter conditions with snow in places.
Although comparatively low at 589m the top area in winter and mist is demanding as to navigation due to there being multiple outcrops and no natural gathering features. There are many tracks here but these were completely obscured on the day of this walk.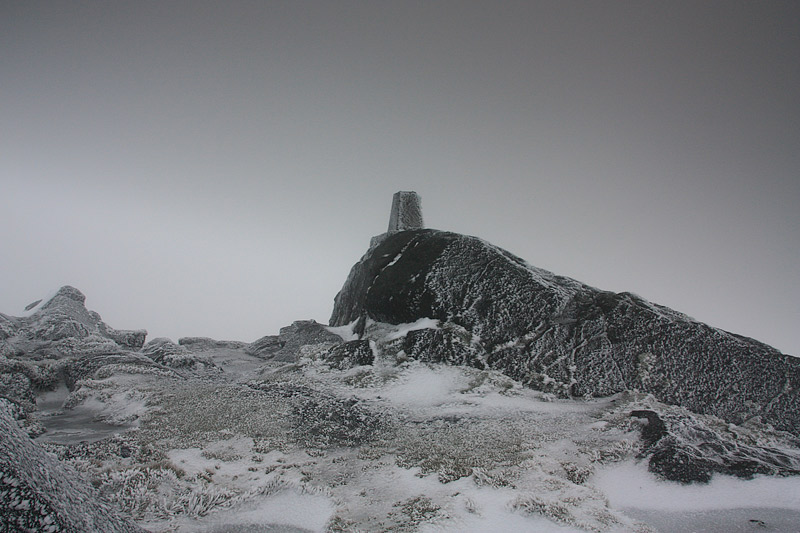 A reward can sometimes be found in the view south.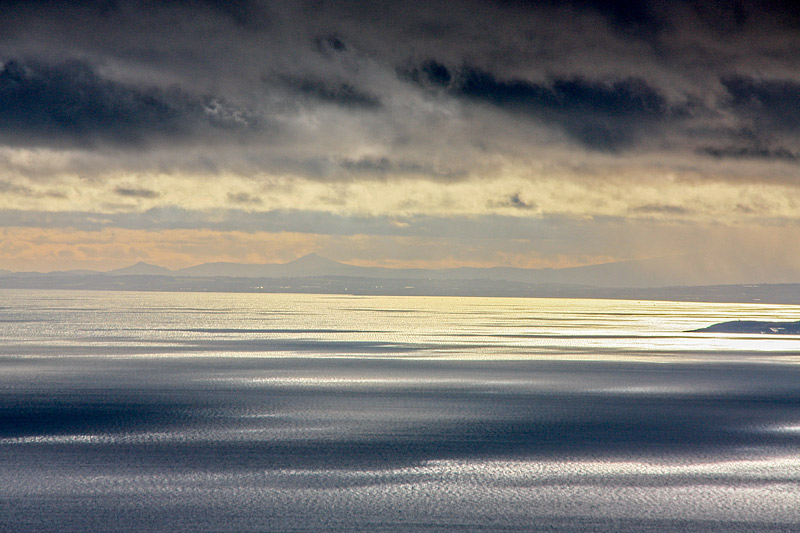 The picture of Wicklow includes the triangular shape of the Great Sugar loaf just left of centre. It's 501m high and around 98km away. To its left is the Little Sugar Loaf.
Note: In winter conditions this summit is not easy because of difficult navigation. It has limited escape routes to the north.
---
No comments uploaded yet.