Welcome to MountainViews
If you want to use the website often please enrol (quick and free) at top right.
For more map options click on any overview map area or any detail map feature.
Find Suggested Walks

Find hill, mountain, island, coastal feature.
Recent Contributions

Get Notifications

The Beara-Breifne Way Day7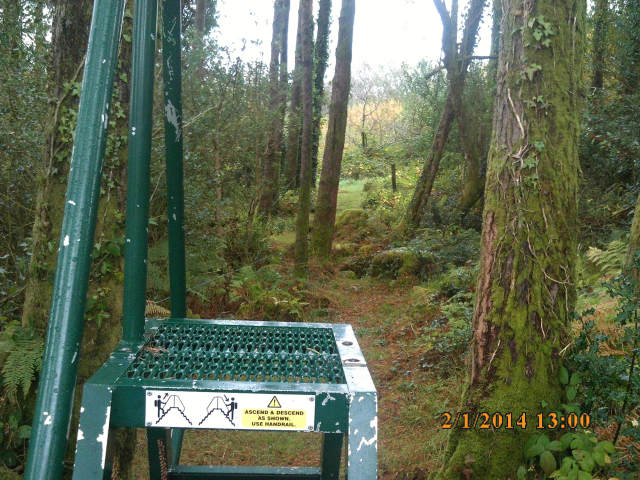 On Sunday, we were not attacked by the MacCarthys of Drishane Castle but started our walk on the O'Keefe Booning Castle side of the Blackwater River, our route then travelled through Duhallow following quite country roads, Deernagree village via the Island Woods, crossing the River Dalua before reaching Millstreet. Well done to everyone.