Welcome to MountainViews
If you want to use the website often please enrol (quick and free) at top right.
For more map options click on any overview map area or any detail map feature.
Detail Map Features
Showing 20 of a total of 137 items:
Tonelagee 817m,
Camenabologue 758m,
Conavalla 734m,
Stoney Top 714m,
Table Mountain 701.7m,
Camaderry Mountain 698.6m,
Benleagh 689m,
Tomaneena 682.4m,
Camaderry South East Top 677.3m,
Tonelagee NE Top 668m,
Tracks:

2484, 46km
1431, 42km
2235, 41km
1536, 39km
2195, 35km
2427, 34km
1441, 34km
1898, 33km
3395, 29km
3461, 28km
Find Suggested Walks

Find hill, mountain, island, coastal feature.
Videos




Recent Contributions

Get Notifications

Ballinagee Bridge to Glendalough (Eastern Half of St. Kevin's Way)
This route is way-marked with the St. Kevin's symbol, and follows the R756 road. It is boggy in places between Ballinagee and the Wicklow Gap, but only one small section was very boggy and difficult. Nevertheless, the heavy going does slow down the hike. There are two small sections along the main road. The descent from Wicklow Gap to Glendalough along the Glendasan river is a good surface.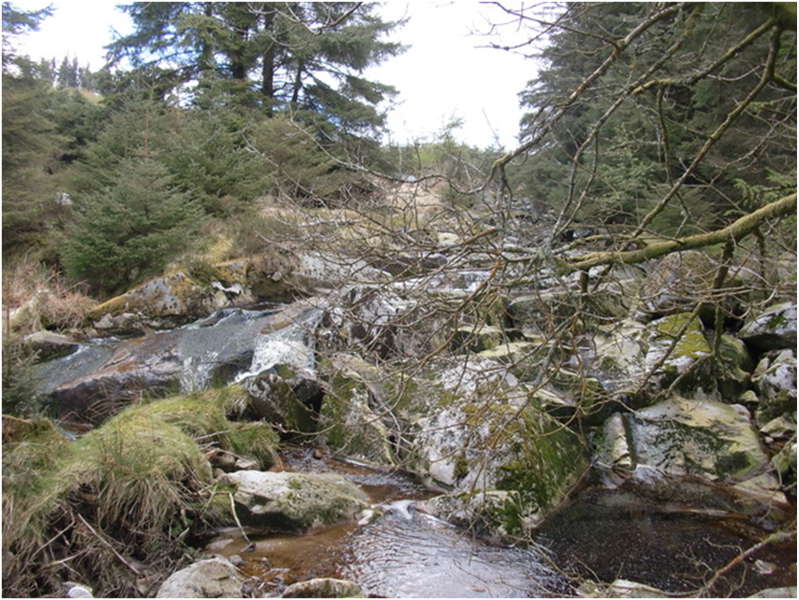 ---