Sticking the boots in the bag, when the intention was to go and have a rest.
Justifying a walk, that's predominantly ascent, because your IT Band is giving you trouble and it's the descent that's the killer. Right?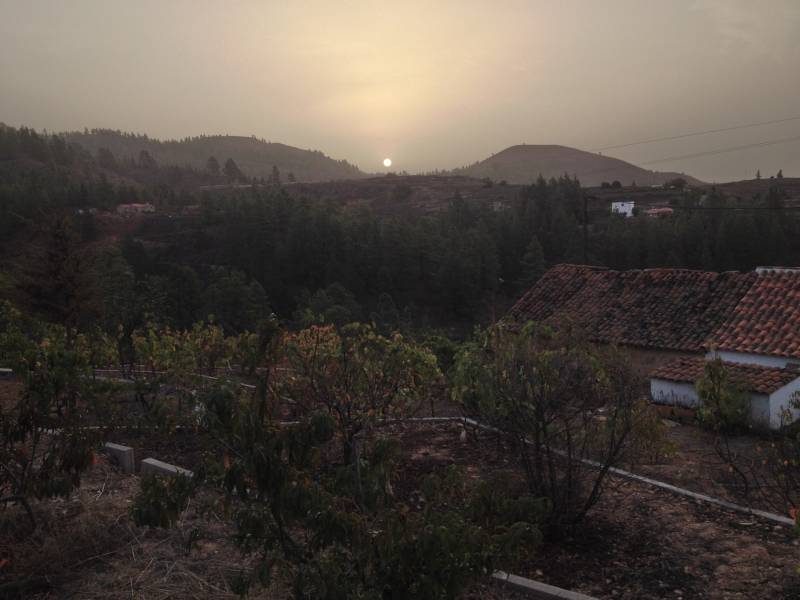 Not realising that the wind direction from the SE means that a warm air mass from the Sahara could really sap the energy from you.
The vast majority of other walkers you meet are walking in the opposite direction to you.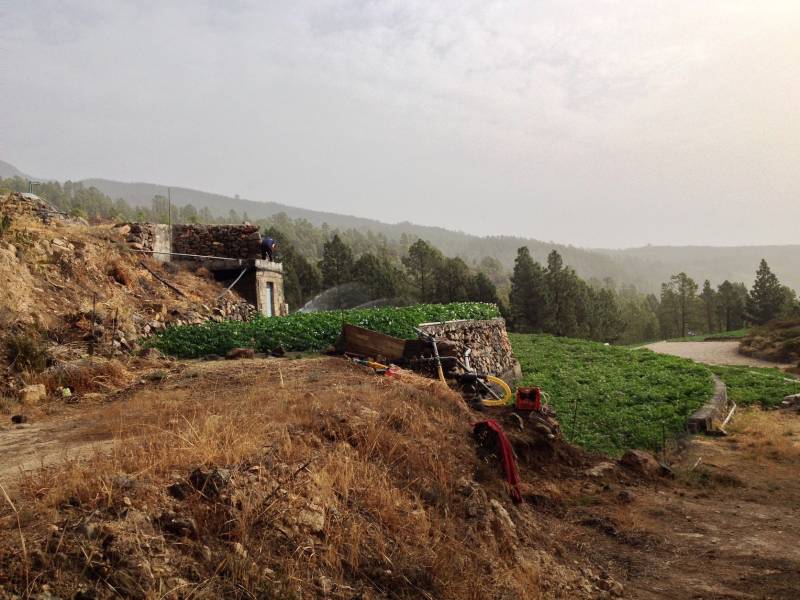 GR 131 for 24.65km, up through Valle de Ucanca, out the gap and down to the Parador hotel.
Tough day but learned a bit.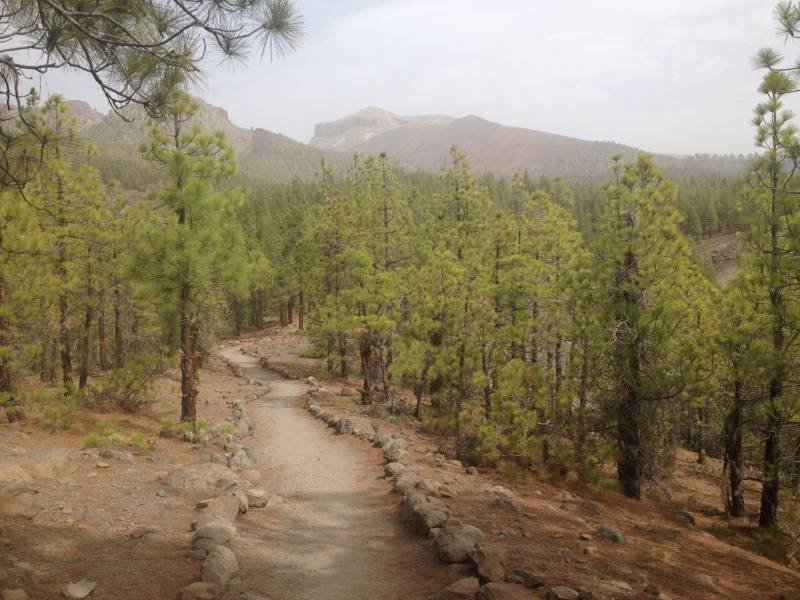 Walk Details:
06:40 bus from Los Cristianos to Arona.
Walking at 07:00 and dark until 07:50
Water at Vilaflor (1,400m) after 18.5km
Last/Only bus back down to south leaves Parador at 16:00

Of course, you could always do this in reverse and make life easier for yourself. Bus to Parador leaves south of island after 09:00 and you'd have no trouble getting a bus from Arona down to the coast.