"What in the name of Jaysus are you on about with your 'Lanigan's Ball'?" "This is hillwalking lad. Not dancing!!."
Of course, you're right, but bear with me. You see, you can go out and 'do' this range or you can go out and 'do' this range right. But, I've no issue with leaving something out as then you've a great reason to go back. "Missed that one (deliberate or otherwise). Have to go back."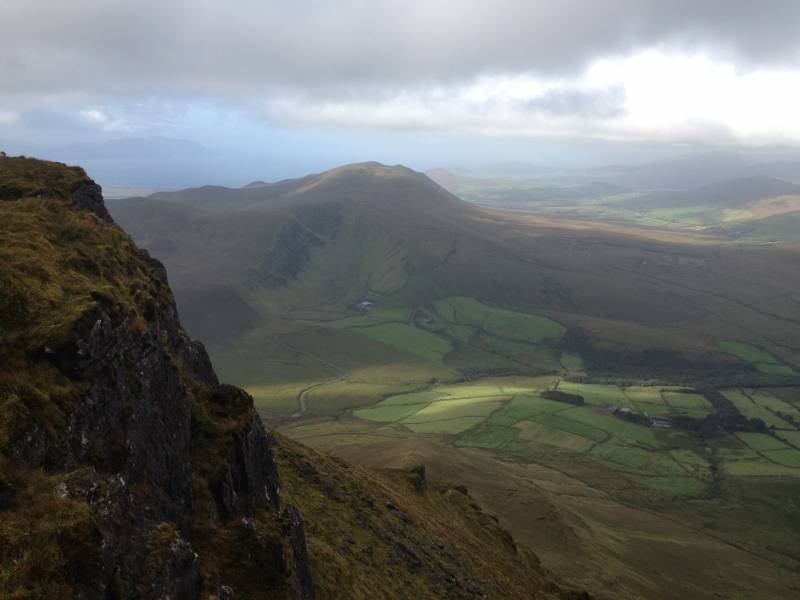 I had never walked with my walking companion for the day so I'd no idea what their fitness was like. I did know that they were 'old school' with the map and compass navigation and that they were pretty damn useful at it, even on the move. No worries then. If they didn't see the logic or rationale in 'stepping out' to summits from the ridge proper and then 'stepping (back) in' again, they could do their own 'dance'. Everyone's happy.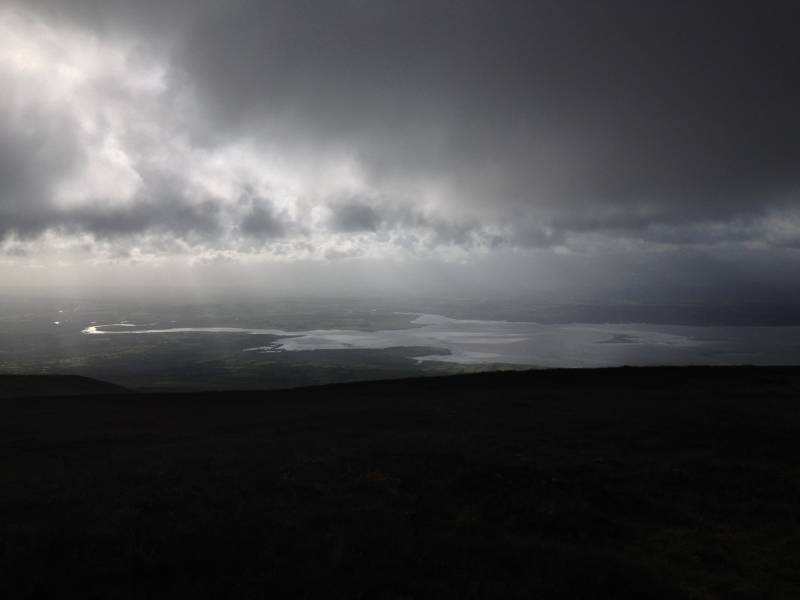 I had garnered some local information about parking/start/finish etc from a Tralee lady I met on the Fei Sheehy Challenge. Such was the hospitality extended to me that she and her husband invited me to stay on the eve of the walk. I availed of the offer as the 2h 45m drive to be at Q 835 080 at 08:00 on Friday morning wasn't particularly appealing. That's hillwalking community spirit for you.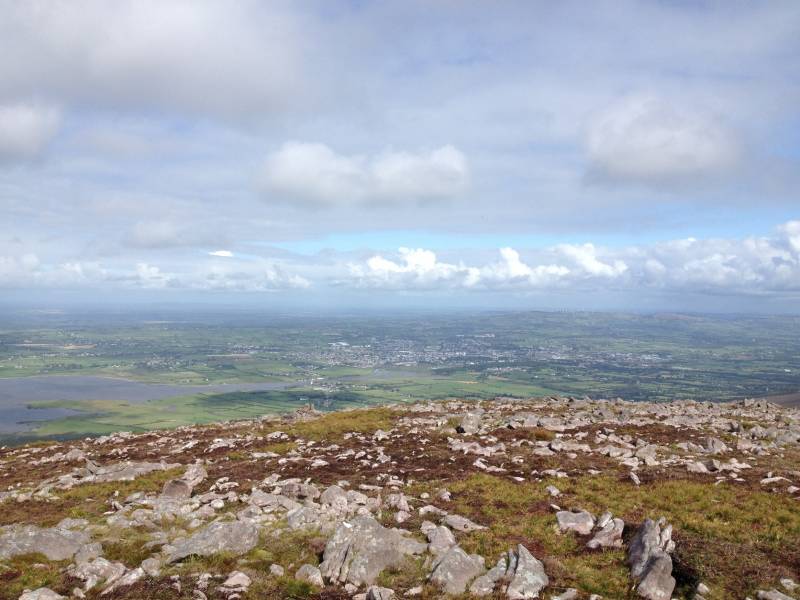 There is room for one car where we started but further along the road there are single car spaces. I'd never been here before and I thoroughly enjoyed the range. The weather was okay on Friday, a bit moody at times, but I could see the wonder that would be there on a good clear day. If a fella was inclined to be 'in training' for a challenge, the range is very diverse and offers very good climbs of varying length and gradient.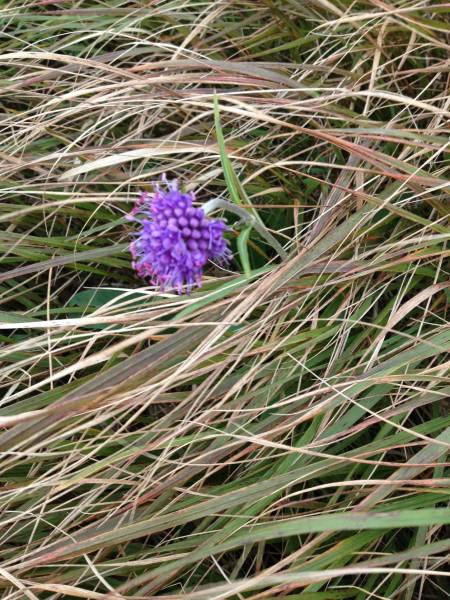 If you're doing this track and you want to take in Baurtregaum Far NE Top as well, I'd suggest the following. Follow this track out to Baurtregaum NW, contour to Scragg, contour to Baurtregaum Far NE top and then come back and take in the NE top and Baurtregaum itself. The rest of it is fairly straightforward but mainly featureless, something to consider on a crap day.
Definitely, going back here to have another look. A club could make a right good challenge out of these.