Welcome to MountainViews
If you want to use the website often please enrol (quick and free) at top right.
For more map options click on any overview map area or any detail map feature.
Detail Map Features
Find Suggested Walks

Find hill, mountain, island, coastal feature.
Videos

Mt Leinster from Scullogue Gap
Parked in Scullogue Gap. Found myself confused along the way by the many backroads circling around the area to the west. Plan your journey if you don't know the area.
Sought out an access route directly to the cross on Knockroe but couldn't identify one so I went up the lane further east which is signposted for the Blackstairs. Veered west after a gate and clambered up over heathery, boulder strewn slopes to Knockroe, headed south from summit to get the cross. Good views towards the southern Blackstairs.
Given my experience on the ascent, I would be wary of heading south off Knockroe given the terrain. Descent to the north is very easy going.
Picked up track through boggy grass to Mt Leinster.
The area immediately east of Mt Leinster is very boggy so I decided to save the East Top for another day.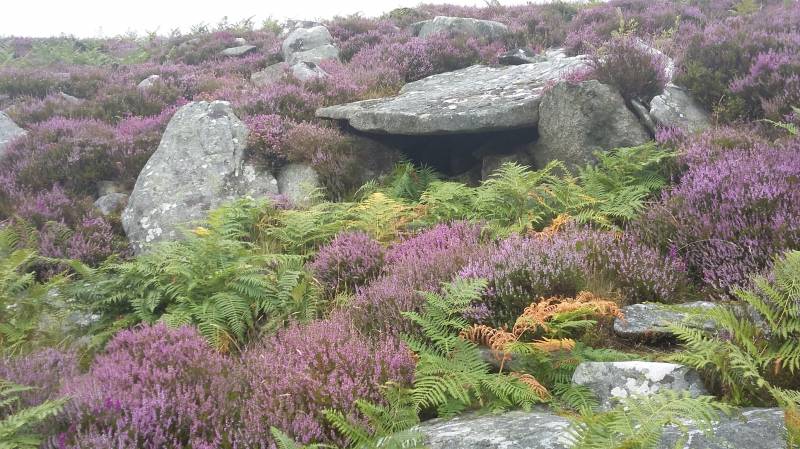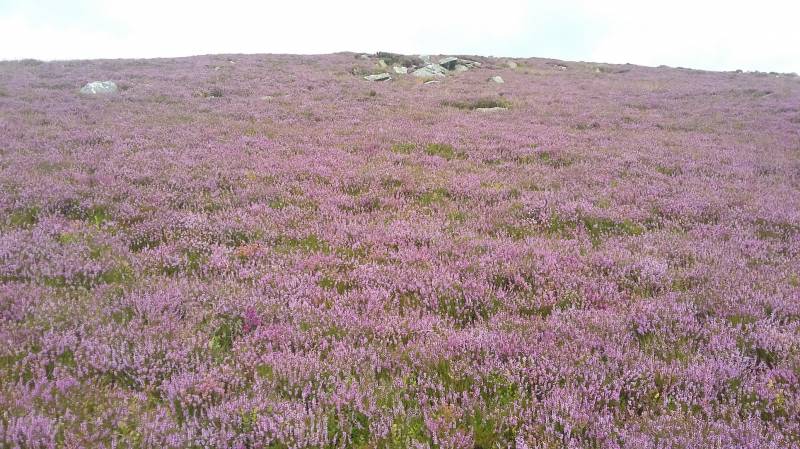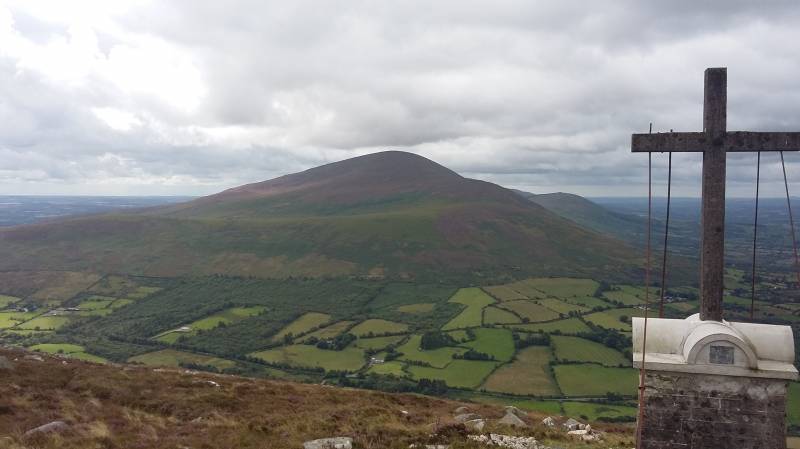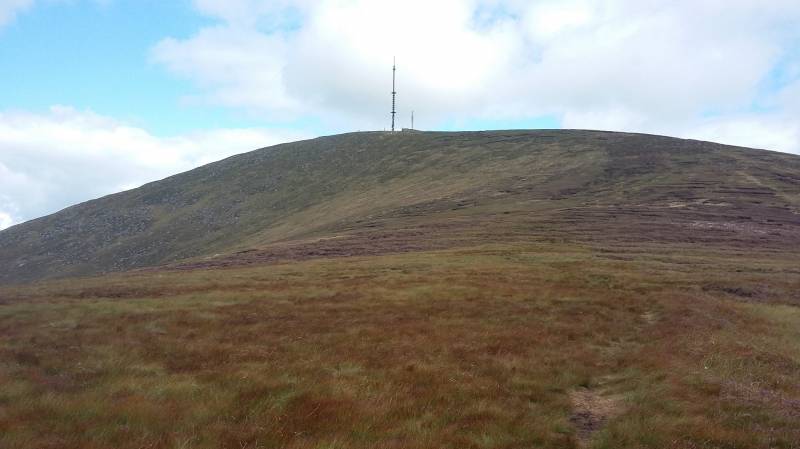 ---
No comments uploaded yet.