Welcome to MountainViews
If you want to use the website often please enrol (quick and free) at top right.
For more map options click on any overview map area or any detail map feature.
Find Suggested Walks

Find hill, mountain, island, coastal feature.
Videos



Recent Contributions

Get Notifications

A handy way up two western Monavulaghs.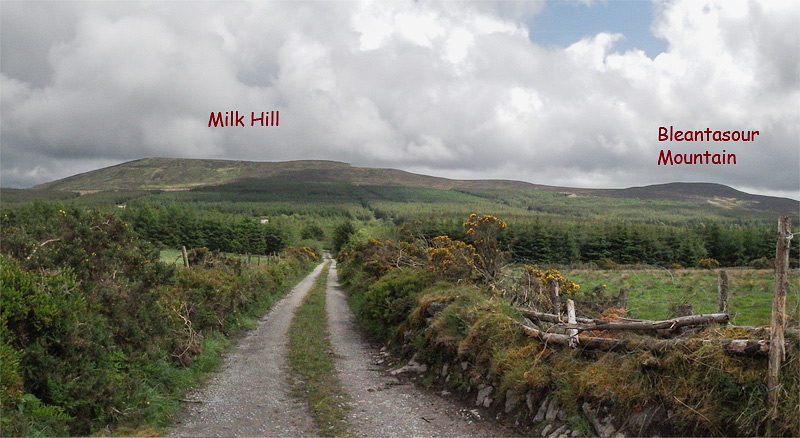 Improved Route
Using the hard won experience of others and new forest roads we found a relatively easy way to visit the two summits. A previous comment had talked about " It was like a grassy swamp full of hidden stinking pools of water and head high reeds not to mention a myriad of hidden tree stumps" so we were primed for difficulty but the newish forest road makes for an easy enough route.
Flat Bogland Tops.
Bleantasour has an odd set of three cairns, which look suspiciously like they were created, not necessarily recently, by demolishing a megalithic tomb. Other reports have mentioned a milk churn on the top and indeed we found some remains.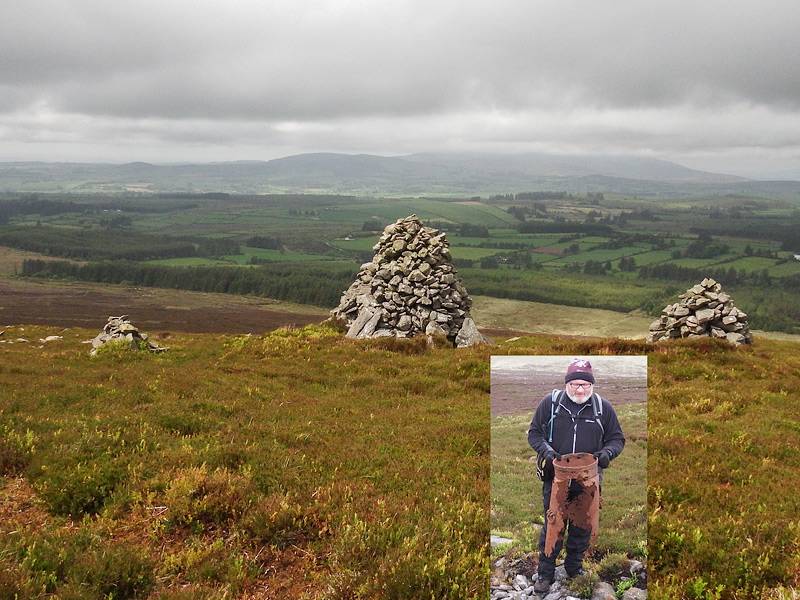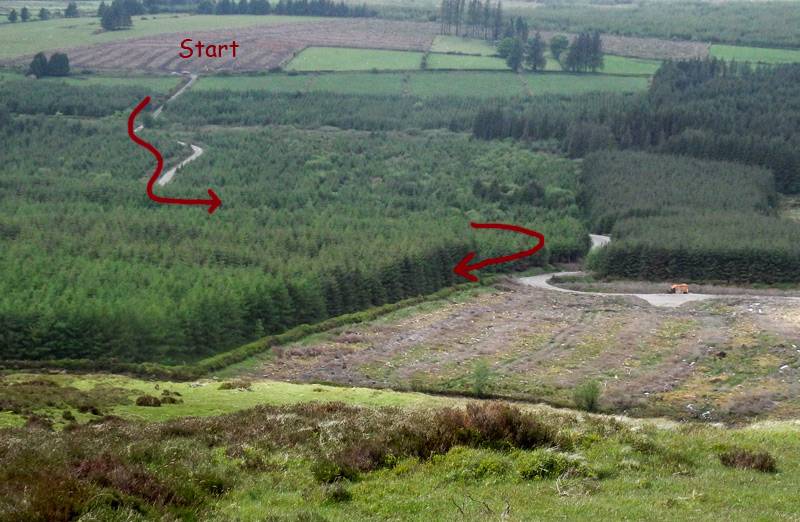 Summary
An easy enough route over wild land with few visitors.
---
No comments uploaded yet.