Welcome to MountainViews
If you want to use the website often please enrol (quick and free) at top right.
For more map options click on any overview map area or any detail map feature.
Find Suggested Walks

Find hill, mountain, island, coastal feature.
Recent Contributions

Get Notifications

Mont Gerbier de Jonc
Overlooking the spring of the Loire River in the E of Massif Central, this famous summit (1551m) is locally called a "suc", a massive dome with volcanic origins.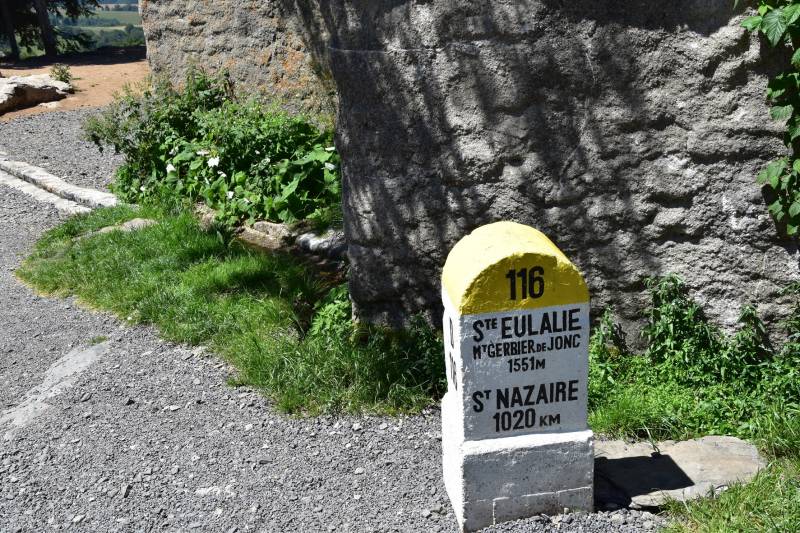 Not much to climb from the touristic roadside and it is on private land, so there is one blue-marked trail leading up and one leading down. I climbed it with my 7 1/2-year-old son; he was the only kid of his age making his way up, and he did pretty well !! This short climb implies some light scrambling (never exposed though), mostly on the upper part, and child supervision is of course mandatory. I had to help my son on more than one occasion, mostly on the descent. The route is very busy in summer, but the steep, playful ground makes for a pleasant walk and the 360°C views from the top are really worth the effort. A quick up and down could easily be done in 35/45 minutes.