Welcome to MountainViews
If you want to use the website often please enrol (quick and free) at top right.
For more map options click on any overview map area or any detail map feature.
Detail Map Features
Showing 17 of a total of 37 items:
Cush 641.2m,
Laghtshanaquilla 629.4m,
Laghtshanaquilla North-East Top 598m,
Knockastakeen 581.6m,
Sturrakeen 541.7m,
Slievenamuck 369m,
Duntryleague Hill 278m,
Tracks:

3201, 42km
2796, 22km
2213, 20km
2070, 17km
2249, 17km
1978, 16km
3306, 15km
2076, 15km
2071, 15km
1530, 15km
Find Suggested Walks

Find hill, mountain, island, coastal feature.
Videos

Users Online:



trostanite


Guests online: 217

Slievenamuck Marathon (and Half Marathon)
If you're looking for a long distance walk on forest track, road and through a field or two, then this might appeal to you. You can start at Rock an Thorabh car park and the loop back to here on the Western side is 21km which is great if you want to do it over two days.
NB:
This is my own interpretation of the route. If you're doing it on the day of the challenge, the route might vary. There would be directional arrows on the day of the challenge and it's well marked.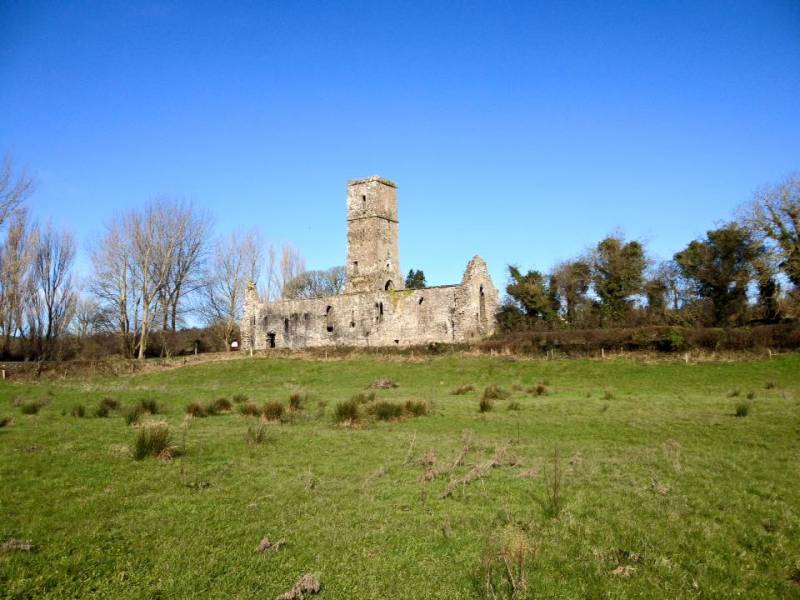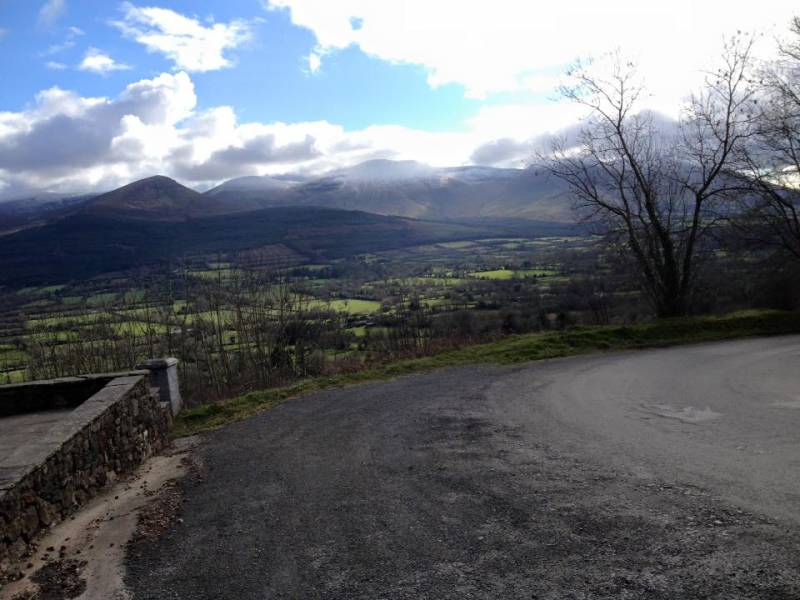 ---