Welcome to MountainViews
If you want to use the website often please enrol (quick and free) at top right.
For more map options click on any overview map area or any detail map feature.
Detail Map Features
Find Suggested Walks

Find hill, mountain, island, coastal feature.
Videos

Blackstairs:Black Rock Mountain
Up and down to Black Rock Mountain beginning from Ballycrystal.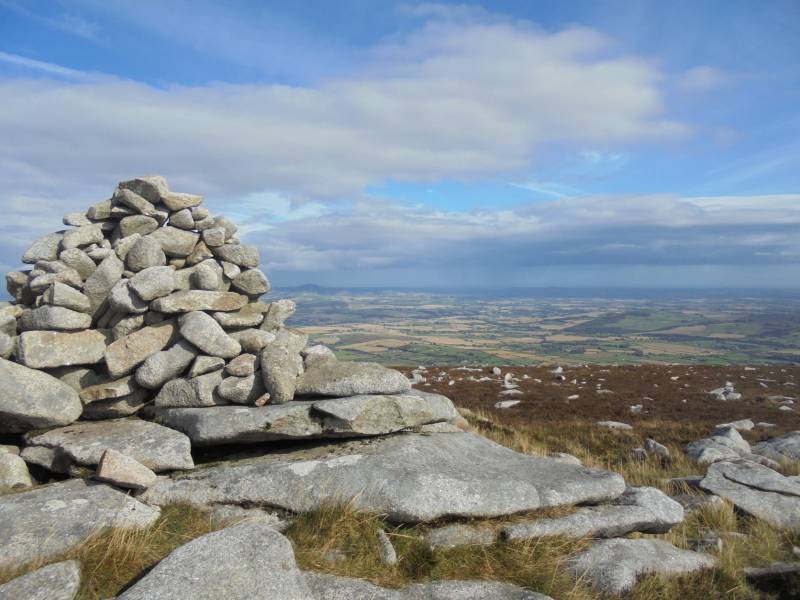 Largely uses forest tracks, once out of the forest however, there is a very maintained looking track which continues all the way to the col between Black Rock and Mount Leinster East Top.  Judging by the tracks, this is used regularly by horse riders.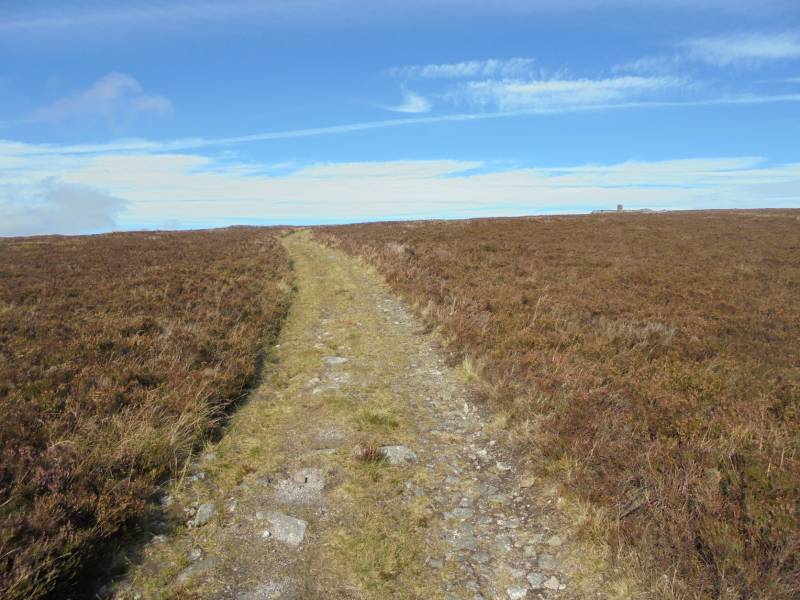 As Paddyhillsbagger has pointed out on the hill's page, there is a substantial rectangular building on the col.  This flat roofed structure has no immediately apparent use; it contains a fireplace and an inner corrugated ceiling which is still in place, though sagging somewhat.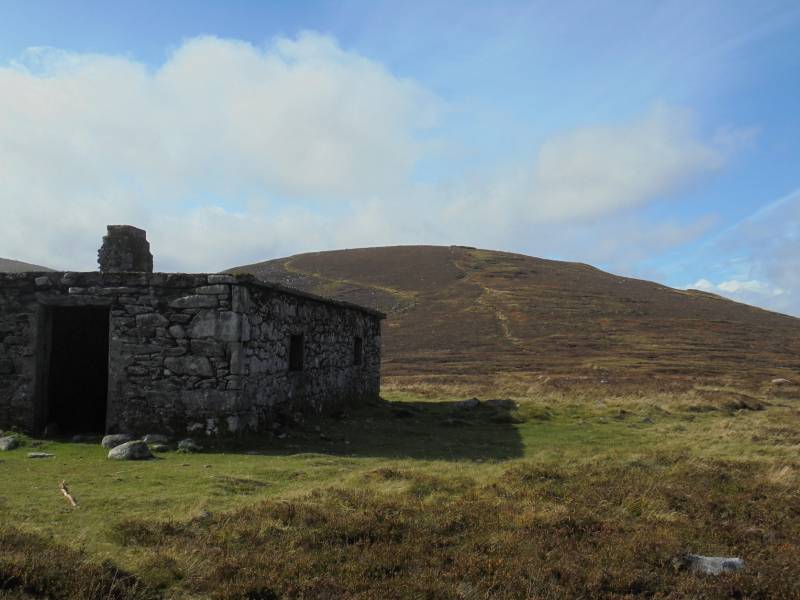 ---
No comments uploaded yet.