Welcome to MountainViews
If you want to use the website often please enrol (quick and free) at top right.
For more map options click on any overview map area or any detail map feature.
Find Suggested Walks

Find hill, mountain, island, coastal feature.
Recent Contributions

Get Notifications

Kill Hill and it's wind turbines
I attempted an approach from the east using the wind farms roads but seeing the numerous no access signs and a camera I decided against it. Instead I approached from the west using the cul de sac. I crossed a gate at the end of the road onto a farm road which continued onto a forest track. This ended at a small quarry which I crossed and was able to move quickly through a mature forest, over a fence and up to the trig.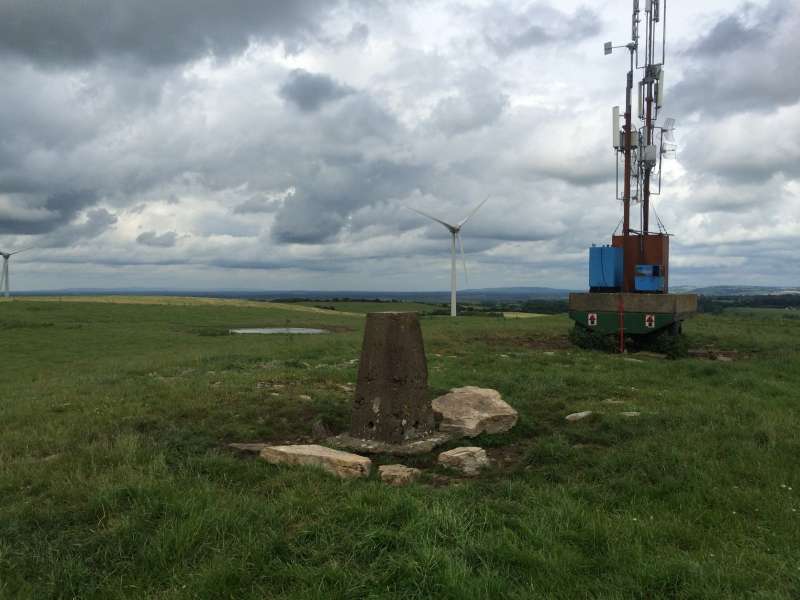 I should have returned the way I came but elected to see if an approach by the northern end of the forestry would be easier using a wind turbine road.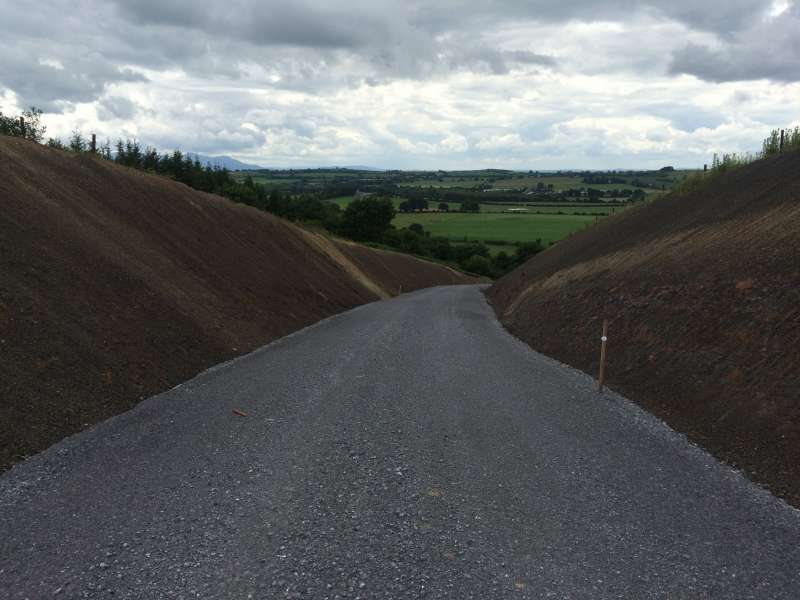 I then crossed the field at the western side of the forestry but encountered a bundle of feeder bulls that had looked in the distance to be bullocks. I ended up making a quick diversion back into the forestry!
---
No comments uploaded yet.