Welcome to MountainViews
If you want to use the website often please enrol (quick and free) at top right.
For more map options click on any overview map area or any detail map feature.
Detail Map Features
Find Suggested Walks

Find hill, mountain, island, coastal feature.
Recent Contributions

Get Notifications

Axe Edge Moor
Several tops 'rise' from the A53 south of Buxton, and Axe Edge Moor is one of them. I drove along the minor road towards the A54 and set off from an otherwise arbitrary point from where I could clearly see its trig column. A brisk walk across tufty grass with only minor wet patches quickly gained the top.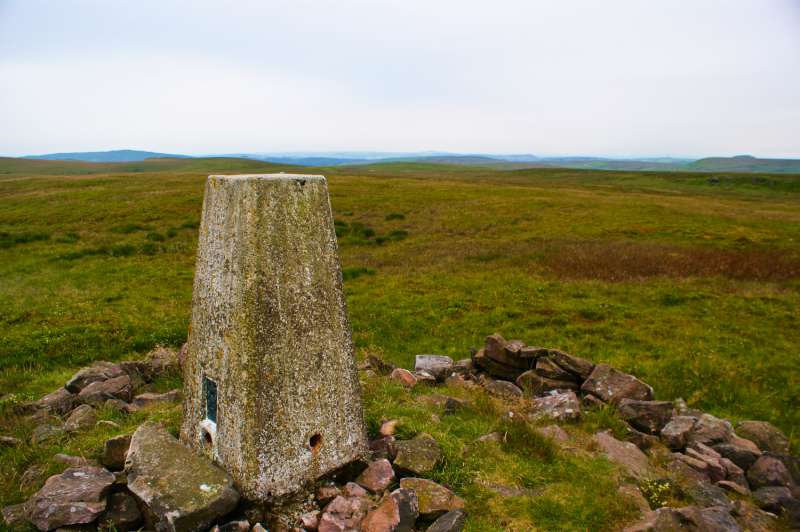 On the return I followed a thin track heading (so I thought) towards the road east of the start, but as it showed signs of straying too far in that direction I attempted a
beeline to the start, and paid for my impatience with immersion in a bog hole.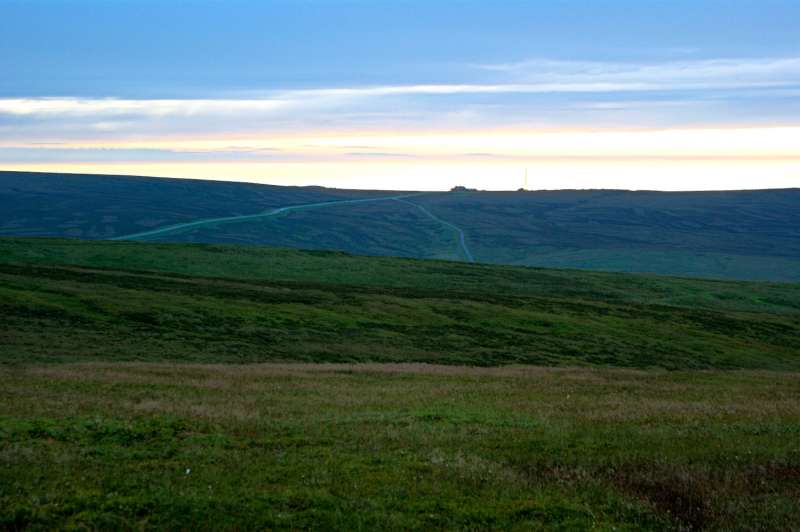 ---
No comments uploaded yet.