Safety Overview for Challenge Walks
Safety Overview for Challenge Walks
BACK TO CHALLENGE WALK CALENDAR
Safety should always be of paramount importance whilst we enjoy our potter 'cross the hilltops and this is of even more importance during Challenge Walks.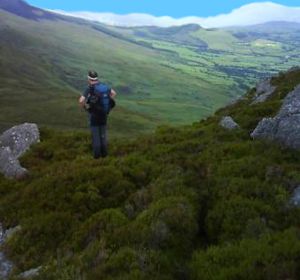 Whilst it may seem repetitive and to be stating the obvious, the main basics should never be up for negotiation.
Please be sure to check out the compehensive article written by Michael Neary before attempting any Challenge Walk.
Fit For The Challenge? by Michael Neary
I've heard it said "…it just takes a bit of bad luck…" this is true.
Can you be sure that you have done all you can to help make your day enjoyable and safe for all concerned……? after all "accidents don't happen by accident!"
Keep Safe and enjoy your Walk.
Jim Holmes.